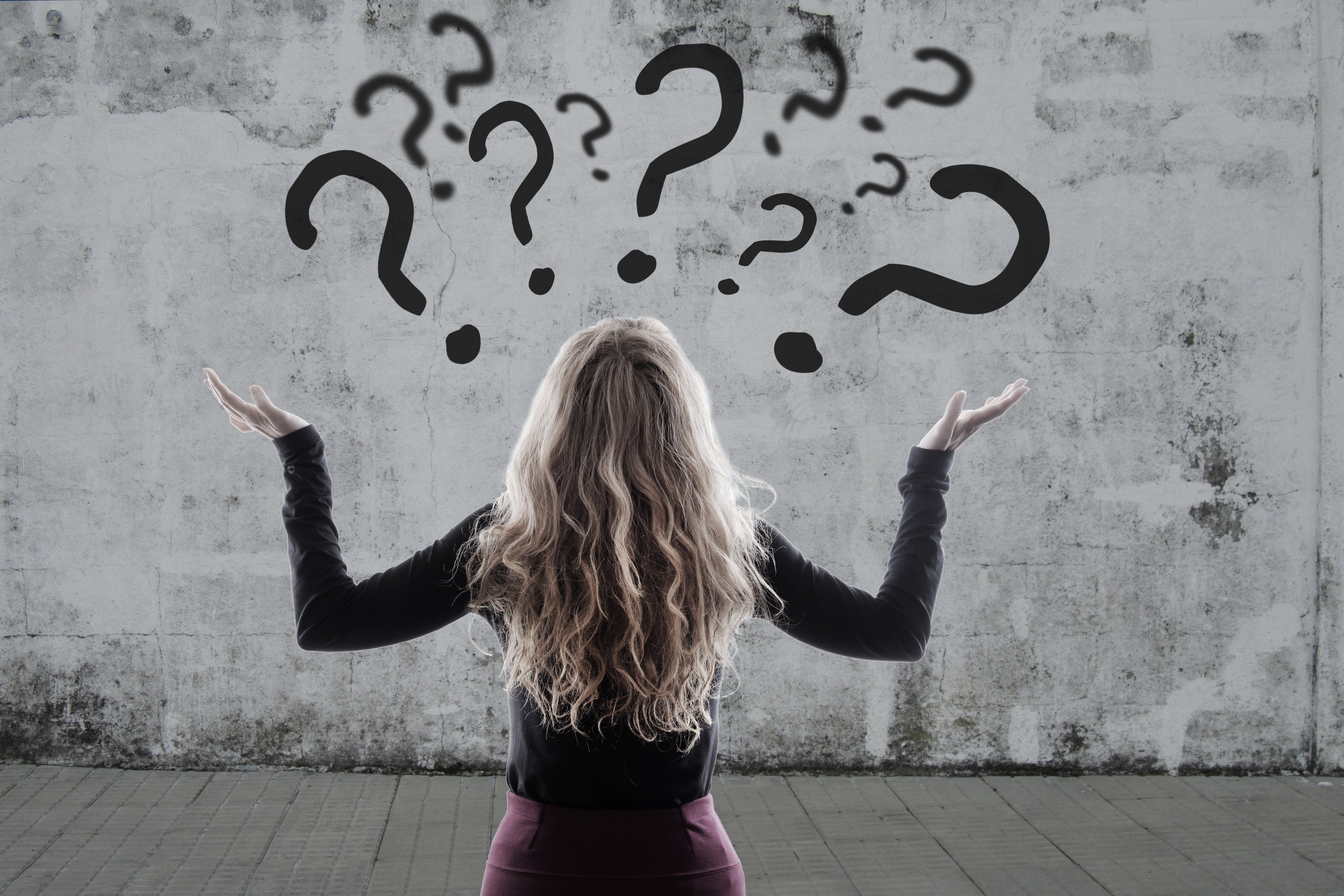 As a HR professional you're probably used to the expectation of doing more with less. Fortunately recruitment technology is developing at an eye-watering pace enabling HR professionals to efficiently manage their recruitment process and free up hours of time for other core HR tasks.
With the rapid rise of technology there are now a number of Applicant Tracking Systems on the market all promising to be the perfect solution for your challenges. To help you narrow down your search we've put together 5 essential questions to ask potential vendors.
1. How GDPR friendly is the ATS?
The General Data Protection Regulations came into full affect on May 25th 2018 bringing with it stringent laws on how we process and store candidate data.
In the context of recruitment, recruitment software vendors are referred to as "Data Processors" under GDPR. In the eyes of the ICO businesses are accountable for the software providers that they employee to process their data. With poor compliance costing as much as 4% of revenue or £20 million it's critical that potential vendors can demonstrate their compliance with GDPR. For more information on GDPR take a look at our ultimate recruitment guide to GDPR compliance
2. How is the software priced?
Not all Applicant Tracking System providers transparently list their pricing on their website so it's a good idea to enquire about the price before committing to a product demonstration.
Creating a Request for Proposal (link) prior to contacting potential providers can help you to get a more accurate quotation from providers in relations to your actual need as some providers charge more for particular features that you may not require.
Typically there are two ways in which Applicant Tracking System vendors price their software.
Per User

A per-user-per-month basis is often most convenient for smaller hiring teams who only require the core functions of an ATS such as; multi-job posting, candidate management and reporting. This is often the most cost efficient method with providers such as Talentvine offering a monthly ATS subscription for just £85 per-user-per-month.

Per Organisation

A per organisation model AKA as an enterprise ATS solution is most useful for businesses who recruit continuously and/or have multiple recruitment stakeholders. An enterprise solution often come with more features allow for unlimited users and are often billed on annual basis.
3. Does the system generate reports and what metrics does the software track?
If you're tired of manually recording and reporting recruitment performance then an Applicant Tracking System with a reporting facility is a must.
As the saying goes "If you can't measure it, you cant improve it". A good Applicant Tracking Systems is capable of automatically accumulating metrics giving real-time visualisation of your data.
Transparent, accurate data makes all the difference when it comes to decision marking and with attracting talent becoming increasingly difficult it's little surprise that 50% of talent leaders rated data as very/extremely important according to Linkedin's Global Recruiting Trends last years.
4. How will you support us before, during and after the implementation of the software?
To ensure the smooth implementation and sustained success of a new ATS it's important to have a provider on board who won't just chuck you in at the deep end and expect you to swim.
To identify the most suited provider ask questions around up time and downtown, what support is on offer and how the support is delivered. Will you have an account manager on hand to help with queries or is there a ticket logging system for any help and support?
The best providers not only support you with the system itself but with guidance around the recruitment market as a whole. Look for companies who treat you more like a partner than a customer and are willing to share information with you around the market such as which advertising sources are performing best even if it's not beneficial to them.
5. How does the software improve the candidate experience and journey?
Without clients a business can't operate and without candidates a business can't grow. System features are important however an ATS that doesn't have the journey and experience at its core will ultimately fail.
With diminishing levels of available talent improving the experience and ensuring the best candidates make it through the process is an ongoing priority for HR departments.
Ensure that the ATS vendors you're speaking to have the core functionality tailored to the candidate such as flexible process workflows and the ability to connect and integrate with your current or future career site.
Conclusion
These are just a few of the many possible questions to ask recruitment vendors. Choosing a vendor is an important decision and the choice often comes with an annual commitment (depending on the vendor). If you're looking for a more comprehensive way of narrowing down the best software company for your business then you may want to carry out an Request For Proposal to narrow down your search. New to RFP's? Learn all about RFP's and how writing one can help you cut down the amount of time spent on vendor comparisons with our helpful blog accessible here.
---
---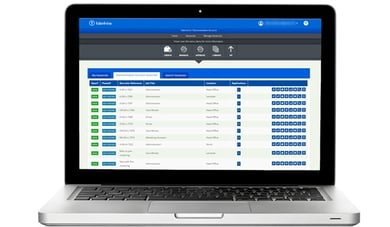 🗸 Clear, upfront pricing
🗸 100% GDPR Compliant
🗸 1'st class support from industry experts
🗸 All the tools to build a great candidate journey
🗸 Standard reporting with the option to add real time reporting