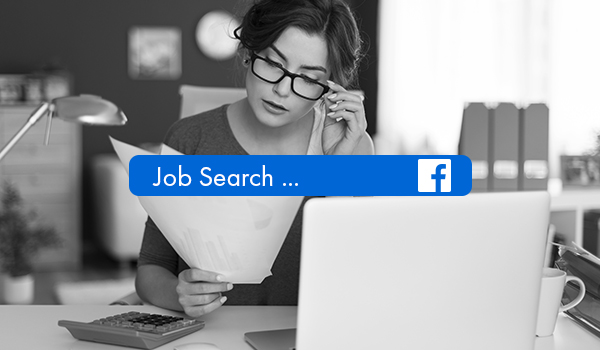 We recently put our Facebook solution to the test, and here's what happened...
The challenge
Our client (an international business with a revenue in excess 4.6 billion), had exhausted their traditional recruitment methods in search of candidates for a specific vacancy. It appeared the candidates were like gold dust!
At that point, we threw a new idea in to the fire, social job posting. Social job posting uses Facebook technology to target ONLY suitable candidates for your role.
The result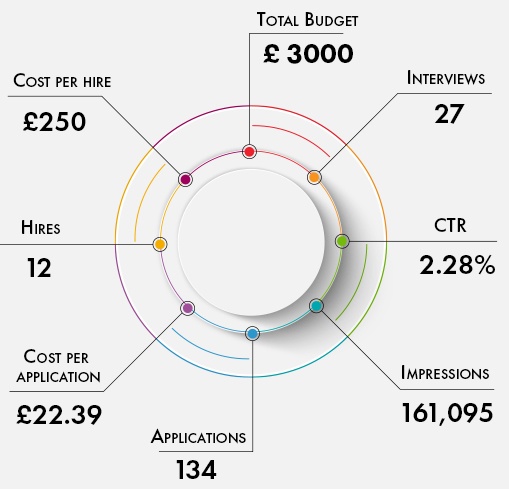 How did we do it?
Did you know 1 in every 5 minutes spent online is spent on Facebook?
By using our social job posting solution our client was able to appear in the newsfeed of only relevant candidates. 60% of candidates can only be found on Facebook. This solution enables you to pinpoint the best candidates for your business.
You can even prize away top talent from competitors by targeting their employees!