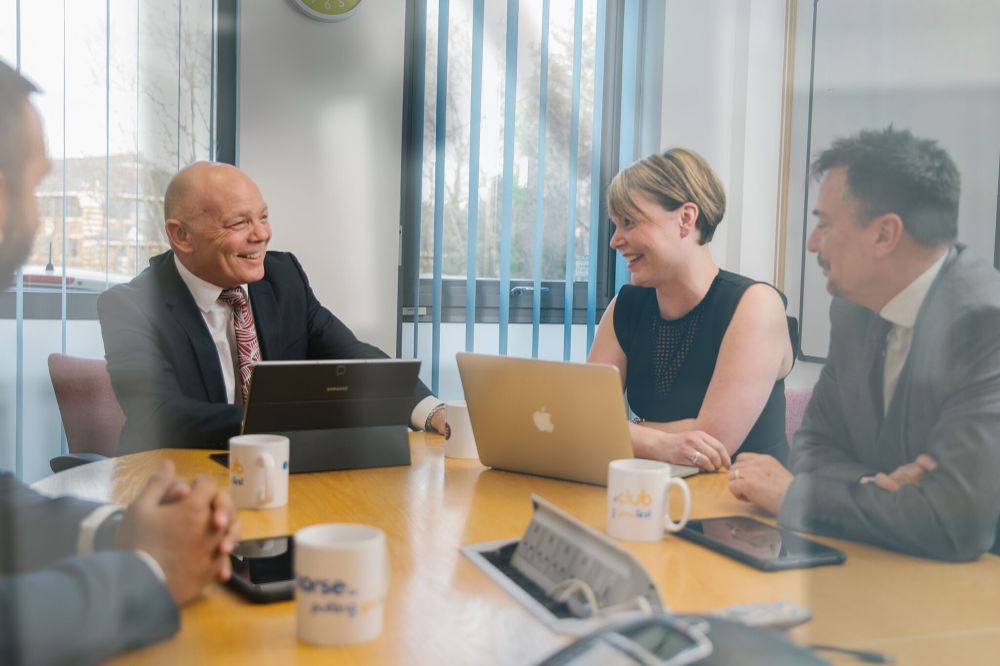 Morses Club is one of the largest home credit providers in the UK, with over 200,000 customers. They work with around 1900 agents all over the country and employ staff at their branches and central Support Centre near Leeds.
The Challenge
As their business expanded, Morse's Club found they outgrew their existing ATS. Their existing system made it difficult to keep on top of requisitions, engaging with candidates was manual and limiting and the system didn't allow them to optimise recruitment activity and spend. On top of this, the success of traditional job boards delivering quality candidates had declined. They needed a more sophisticated system to improve the candidate journey and give them greater control.
Action
Workvine worked closely with Morses Club to understand their existing processes and recruitment challenges. The Talentvine ATS seemed to offer the range of customisable features that Morses Club were looking for to take their recruitment to the next level.
"The team at Workvine were very thorough. They wanted to get every little detail perfect for us. We were very impressed in how they accommodated our internal processes and made modifications so that Talentvine supported them. "

Maegan Byrne – Recruitment Officer
Result
It's hard to say which of Talentvine's features have benefited Morses Club the most. The Business Intelligence Report Suite has given them full visibility of their cost per hire and recruitment costs. They have moved away from spreadsheets and are now able to identify and respond to recruitment trends early. Requisitions can now be raised and approved seamlessly, but by far the biggest turnaround has to be the candidate experience.
"Talentvine has enabled us to improve candidate and hiring manager experience, enabling us to engage with and progress candidates throughout the recruitment process effectively. The fully automated functionality of the system has increased our candidate response times and the talent pool functionality has enabled us to optimise recruitment spend as we are now making hires through candidates who have previously applied".

Maegan Byrne – Recruitment Officer
But it doesn't end there. Workvine continues to work with Morses Club to ensure the system continues to work for them and keep them ahead of the recruitment game.
"Talentvine is a fully bespoke talent acquisition platform that is continually developing. If it doesn't do it now, it has the potential to do it in the future. The team at Workvine are very supportive, friendly and helpful, and are always open to working with you to customise the platform for individual business needs."

Maegan Byrne – Recruitment Officer