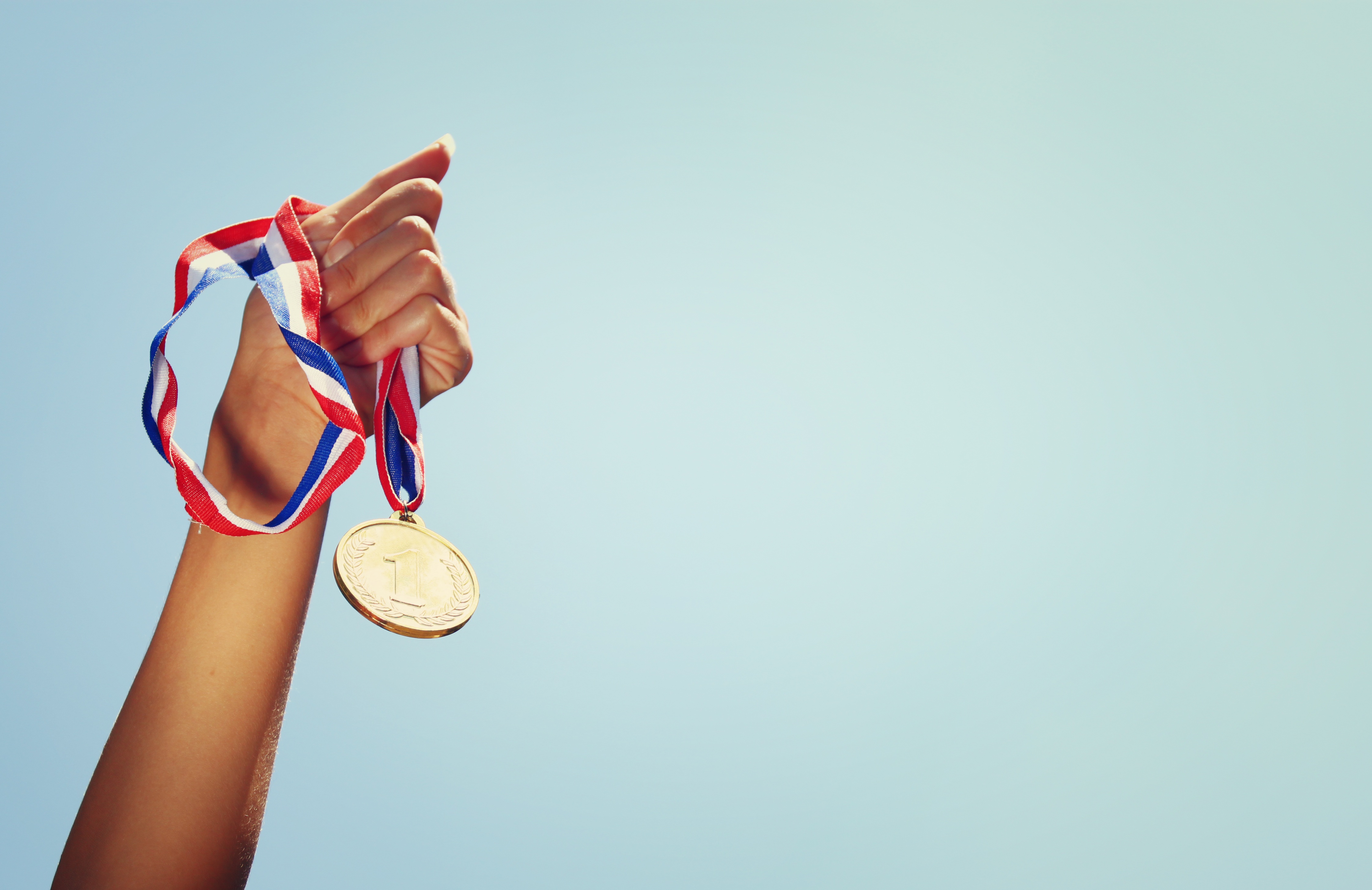 Recruitment can be an expensive task. Maximising job board coverage can cost hundreds of pounds and Recruitment Agencies regularly bill thousands of pounds for a successful candidate placement.
According to Recruitment & HR specialists Quarsh the average cost to recruit in-house is around 12% of an employees starting salary with outsourced methods such as a Recruitment Agency costing as much as 22%.
Would you like to reduce your recruitment costs? Here's 7 leading job boards that could potentially help you hire for free!

Launched in 2004 as a search engine for job listings Indeed have grown to be one of the most popular job boards for hiring managers and job seekers.
Famed for being a free advertising platform, Indeed have recently introduced a new solution to the market in the form of sponsored advertising. Unfortunately this method isn't free but it can be an extremely useful tool for attracting top talent for difficult roles / locations. If you're operating on a budget Indeed's free advertising method is the perfect way to ensure your vacancy achieves maximum exposure.

Founded in April 2011, the London-based company hosts over 1 million vacancies and can have a vacancy live and circulating within seconds. Adzuna's data is also used to power the Number 10 dashboard. The site has great value as a research tool, creating monthly UK job market reports.

Similar in layout to indeed this worldwide job board has over 1 million UK based vacancies live as of January 2018. Jora is an Australian-based website that can link to companies with an active website or XML feed. Should those sites contain a list of vacancies, Jora may be able to crawl your jobs automatically, all made possible by connecting Jora with the link to your company site.

Cited as one of the largest free job board in the UK, UK Staff Search contains a gargantuan database of over 800,000 clients, 500,000 registered CVs and 100,000 applications posted per month.

Specifically listed as a 'job search website' rather than a job board, Adview prides itself on promoting the most recent vacancies across a variety of services, but with a specific search model. In some cases, the search can be even more specific than sector-specific sites (such as graduate jobs).

Having delivered over 1 billion job applications, Simply Hired offers recruiters the benefit of maximum exposure. A single submission would be available on over 100 job boards within a matter of minutes. Over 3 million companies have posted jobs with Simply Hired, a testament to their effectiveness.

Established in 2006 the company list of 20 million vacancies per month. Prideful for 'taking the work out of looking for work', Jobrapido records 35 million unique users per month and has more than 70 million registered users across 58 countries.
Want to learn more about job boards? Find out which are the highest performing paid job boards in our next instalment in the job board series.
---
---
Post to several free boards with one submission.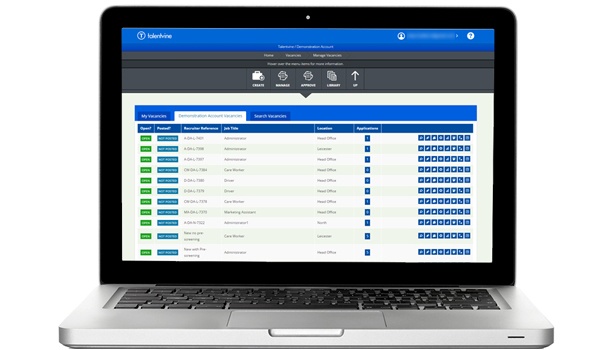 Manage Applicants With Ease
Here at Talentvine we've developed an intelligent, user friendly Applicant Tracking System that enables you to post, manage and hire talent with ease.
Talentvine's leading recruitment software enables you to easily:
Integrate with any UK job board giving you maximum exposure and complete control over where you advertise.

Save time with automated candidate communication.
Integrate with your career site to enhance employer brand and capture direct website traffic.
Analyse a campaigns performance via the reporting tool, see what advertising methods are working best for you and make data driven decisions.
Post. Manage. Hire.
from just
£85