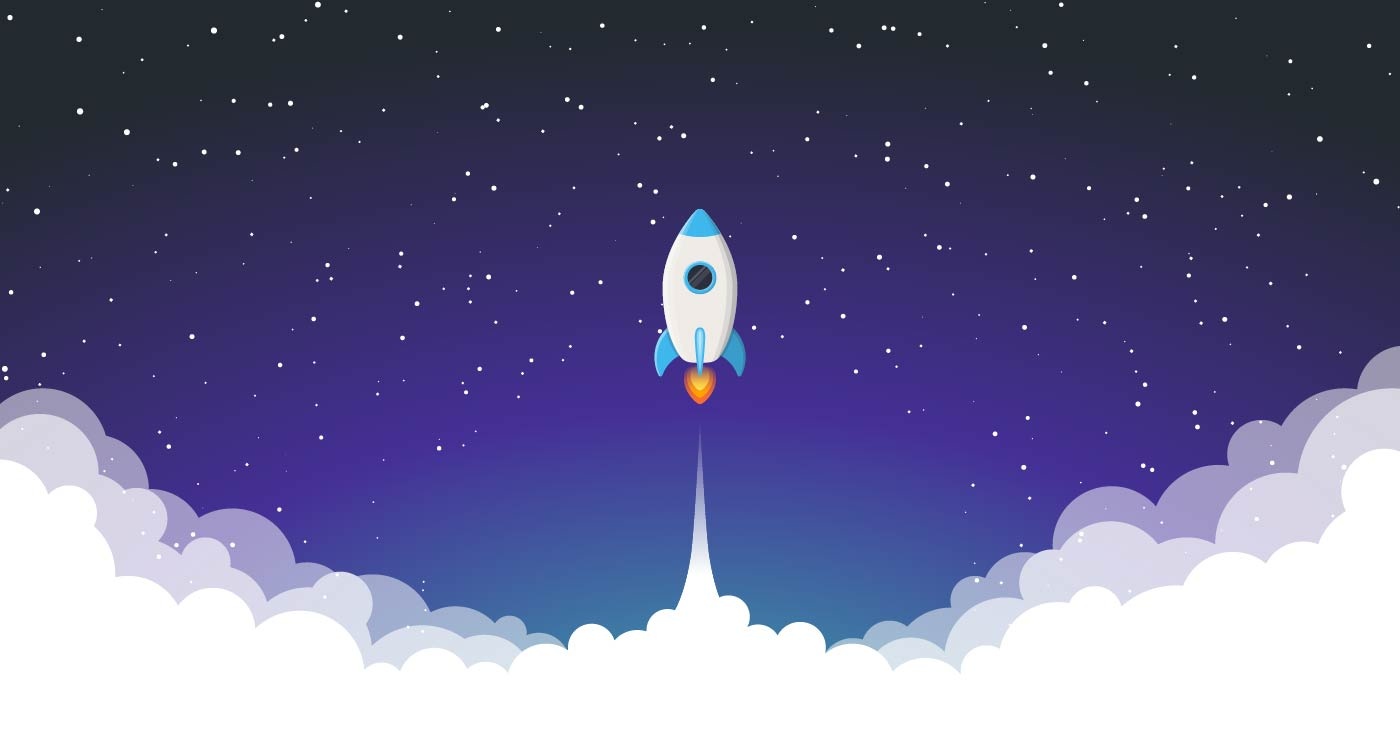 Identify & Recruit More Talent
94% of high-growth businesses say identifying and recruiting talent is vital for the future growth of the business. And rightly so, without an influx of talent it's near impossible to keep up with business demands.
When it's time to recruit, most businesses use job boards to bring in the bulk of their applications. Job boards can deliver great results even in the current market. However, for a lot of businesses job boards are delivering mixed results. What if I told you there was a way to increase your response, identify talent quicker and recruit successfully? Here's 3 quick wins to identifying and recruiting more talent.
1. Perfect Your Job Advert
When actively looking for a role the candidates first impression of a businesses is the job advert. Writing a great job advert is critical to convincing applicants to press the apply button. Here's some do's and don'ts to crafting a top performing job advert.
Do:
Repeat the job title up to 6 times - This ensures your advert appears in a strong position in the search listings throughout the advertising period.
Ensure job titles are concise - The choice of title is critical. Use the most popular job title for the role. Avoid using fancy titles that candidates wouldn't search for.
Make adverts easy for candidates to read and job boards to rank - Make sure your advert has a easy to follow structure. We've found that our adverts are most successful when we split our adverts into four key paragraphs.
Company Benefits
Company Information
Role and Responsibilities
Essential Skills Required
Don'ts:
Don't upload your internal job description - Use your advert to sell the role and sell the company. Ideally this should be done within the first three lines which can be previewed on job boards without clicking into a vacancy.
Don't upload an advert under 100 words or over 2,000 - Too short and the advert lacks credibility, too long and candidates will switch off and skip to the next vacancy.
2. Speed up the recruitment process to identify more talent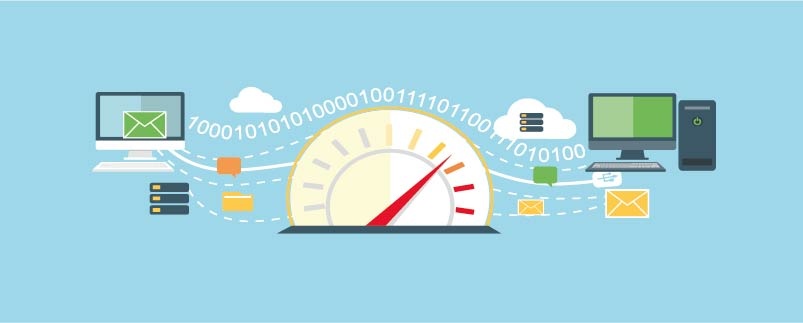 We've all done it. Many of us still do it. Some of you might not be aware that it's a naughty thing to do. What could I be talking about?
Well, it is, of course...posting a job ad and leaving the vacancy to accumulate applications. In the current market this is a cardinal sin. The early bird catches the worm. Failing to identify and reach out to quality candidates quickly can cost you a great hire.
Without regularly checking the talent pool there's a high chance of missing out on that star candidate. The current market is candidate led and talented employees are being snapped up quickly.
A recent survey by Reed found that 90% of all candidates say that they will presume they've not been successful if no contact has been made within 14 days.
Your applicant assessing needs to be efficient, seamless and lighting quick like Usain Bolt. Failing to do so can bring the whole recruitment process to a grinding holt.
Which leads nicely onto the next point. To improve the speed of both identifying skills and getting applicants through the process you need to have the right software in place for the business.
3. Identify and use the right technology for your business

Sifting through applications to find the most talented employees can be extremely time consuming especially when the response is spread out between job boards in different digital spaces.
By identifying the right recruitment technology such as an Applicant Tracking System recruiters can save hours of time when identifying talent. In fact research from G2 Crowd found that recruiters who have learnt how to use these systems correctly reduced their hiring time by as much as 20%
Amongst high-growth businesses technology ranks as both the #1 accelerator (37%) and barrier (38%) to growth according to Grant Thornton.
Choosing the right software for your business:
Applicant Tracking Systems come in all shapes and sizes with varying features. Below we have listed the top features a high-growth business should look for in a software solution.
Top 5 Applicant Tracking System features for identifying talent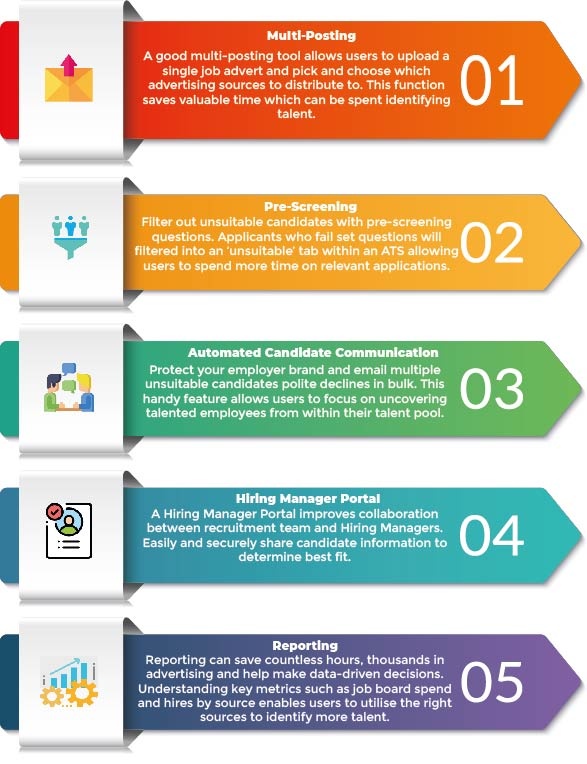 Conclusion
And there you have it. Three ways to identify and recruit more talent into the business. Do you have the tools available to identify and recruit more talent? Talentvine have three unique solutions to allow businesses to do just that.
At Talentvine we've helped thousands of UK businesses of all shapes and sizes to identify and recruit talent. From a Dragons Den Winner, to a Sunday Times Fast track 100 business our digital tool kit is the perfect fit for fast growing, ambitious businesses.
Powerful, cost effective recruitment technology
Talentvine's recruitment software has all of the key features required to improve recruitment performance. Multi-posting vacancies to your choice of job boards, manage candidates centrally and get critical insights into your recruitment performance. Discover more about Talentvine Pro here.
Low cost job board advertising with free recruitment software
Is your recruitment activity more like London buses? Need a quick, easy and cost effective way to hire talent? Priced at just £199 Talentvine's Essential Package allows users to multi-post to major job boards and manage candidates with ease. We'll even write and optimise your job advert. Discover more about Talentvine Essential.
Recruitment Agency Alternative
More of a traditionalist? Like what Recruitment Agencies have to offer? Talentvine's Managed Service is the Agency service you love, without the hefty price tag. Discover more about Talentvine's Managed Service Solution.